Our dentists use dental bridges to replace one or more missing teeth, helping to restore your smile. 
What is a Dental Bridge?
A dental bridge is a dental restoration that is used to fill a gap caused by a missing tooth or a row of missing teeth. It is permanently fixed to the teeth (be they natural teeth, dental implants or dental crowns) on each side of the gap.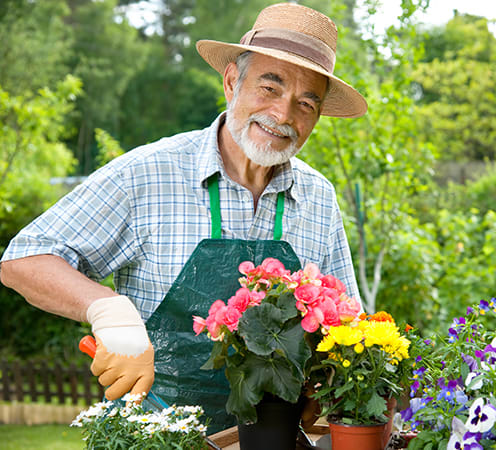 How Dental Bridges Work
Dental bridges can help to restore the natural contour of your teeth, as well as the bite between your upper and lower teeth. They are custom made for you and barely noticeable. 
Your dentist will bond a dental bridge to existing natural teeth or to dental implants or crowns that have been placed on either side of the gap in your teeth. 
The Importance of Replacing Missing Teeth
Filling in a gap caused by missing teeth seems like just a cosmetic issue, but it's actually crucial to your oral health.
By using a dental bridge, your dentist will also help protect your remaining teeth from shifting, which can lead to more serious issues like gum disease. 
It is very important to replace missing teeth to help maintain your long-term oral health and overall health. 
Learn More About Our General Dentistry Services