At Health Style Dental in Regina, we offer a range of general dentistry services, such as professional cleanings and teeth restorations. 
What is General Dentistry?
General Dentistry includes a variety of essential dental services and treatments. The main goal of general dentistry is to keep your teeth and gums healthy and functional for the long-term.
About Your General Dentist
Your general dentist is your primary dental care provider. They will manage your general dental health, diagnose and treat any dental issues you may be experiencing, and give you advice on how to prevent any future dental issues.
To attain this designation, general dentists must have completed four years of study at an accredited dental school. They must also fulfill all the requirements of provincial licensing boards (including examinations, residencies, and ongoing education).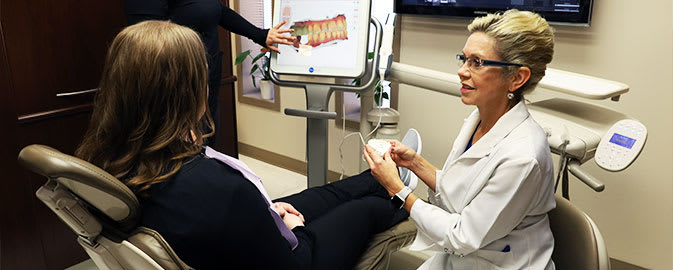 General Services
---
New patients welcome! Get in touch today to schedule an appointment.