We are proud to offer Invisalign clear aligners at Health Style Dental in Regina. These clear, custom aligners are an alternative orthodontic treatment to metal braces. 
Achieve A Straighter Smile With Invisalign in Regina
Invisalign's clear aligners can help you get an even smile without the use of traditional metal braces. The smooth plastic aligners are custom-made for you, comfortable to wear, removable for day-to-day life and practically invisible.
Invisalign in Regina: How It Works
The Invisalign system includes a series of custom aligners that you change bi-weekly. Each set of removable aligners will make tiny adjustments to your teeth.  
The length of treatment depends on a variety of factors but is comparable to that of metal braces. 
With Invisalign custom aligners, you will have little change to your daily routine – just remove them to eat, drink and brush and floss your teeth.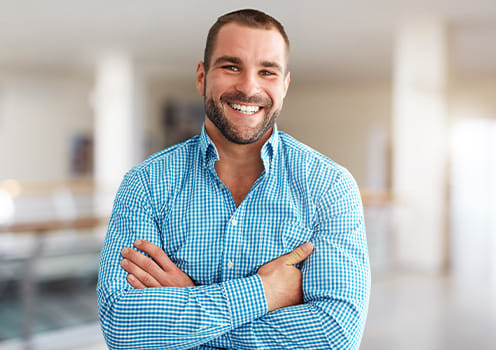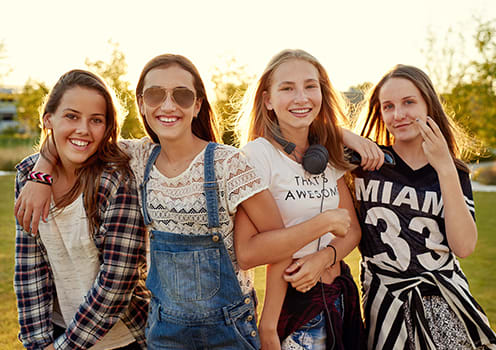 Invisalign Costs
Treatment costs vary depending on your individual needs. A variety of factors may affect the number of aligners you will require. The only way to know for sure is to talk to your dentist about your specific case.
Candidates for Invisalign
Invisalign can help correct misalignment problems including teeth crowding, wide spacing, and bite issues. 
Because of it's modest look and lifestyle flexibility, it is a popular treatment for adults and teenagers. The best way to know if it's right for you is to consult with your dentist.