Our dentists offer professional at-home teeth whitening options that can help make the colour of your natural teeth lighter. 
What is Professional Teeth Whitening?
Professional teeth whitening from Health Style Dental is a non-invasive at-home treatment that uses peroxide-based bleaching agents to lighten the colour of your teeth.
How Teeth Whitening Works
Your dentist will begin by taking impressions of your teeth to create your custom-fitted at-home whitening trays. When your trays are ready you will be given detailed instructions on how to use your whitening kit.
The active ingredients in the solution are usually hydrogen peroxide or carbamide peroxide. The whitening effect takes place as oxygen acts on the tooth enamel and the active ingredient breaks down.
Is Teeth Whitening for Me?
Over time, teeth naturally darken. A variety of lifestyle factors, like diet, can also darken the appearance of teeth as you age.
If you are bothered by the current colour of your teeth, the professional whitening process may not entirely restore their original colour, but it may help to lighten them.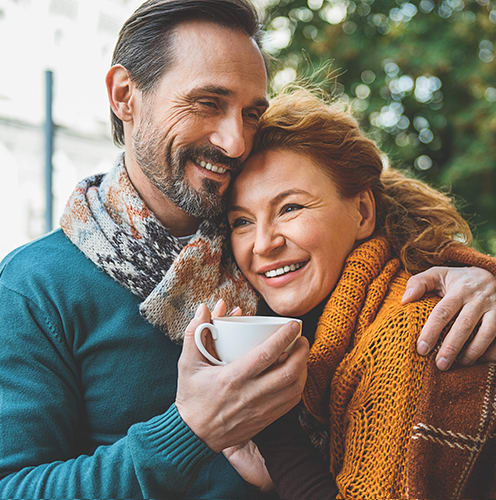 Learn More About Our Cosmetic Dental Services