Our dentists offer patients a customized, full-mouth dental treatment plan that consists of a selection of cosmetic and general dental treatments provided at our dental office.
What is a Full-Mouth Dental Restoration?
If you require a number of dental restorations, our dentists will work with you to create a custom, full-mouth restoration plan to address all your treatment needs.
Full-Mouth Restoration Benefits
By coordinating a full-mouth treatment plan, your dentist will be able to complete all the cosmetic and general dentistry procedures you might need in fewer appointments.
A Customized Dental Plan
From dental traumas or side effects of medications, to poor dental hygiene habits, there are many reasons a patient might need a full-mouth restoration. 
Whatever your reasons, we're happy to create a plan that's tailored to your needs.
Treatment Options
A full-mouth restoration may include the following:
Dental Implants
Invisalign®
Root Canals
Gum Surgery
Dental Fillings
Crowns & Bridges
Teeth Whitening
Cosmetic Bonding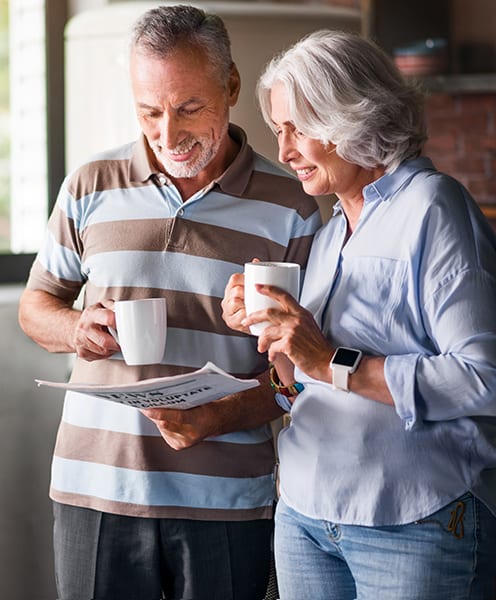 Learn More About Our Cosmetic Dental Services